We at Tantanmen Games strive to continually push the boundaries of the gaming medium as far as possible. We want to create unique and thought-provoking games that excite and educate players while also exploring newer avenues of interacivity through technologies like VR and haptics. We want to explore taboo topics that aren't often addressed in other games, while also revisiting both cults and established stories and putting our own spin on them.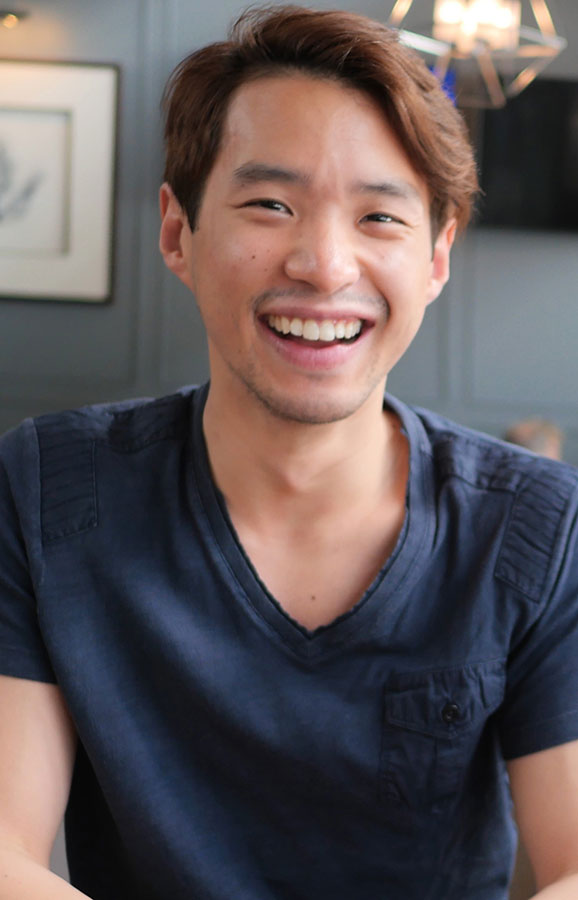 Tantanmen Games was founded in 2016, fuelled by my love for video games and the art of creation. Being an Economics and Music major has given me a well of inspiration to draw from and the skills to pull them off.
"My favourite series' are Final Fantasy, Tomb Raider and Resident Evil… and I have a soft spot for JRPGs, thought-provoking indies and cult classics like Valkyrie Profile, Disco Elysium and Gitaroo Man.
Tantanmen Games is a haven for weird and wonderful games, with experiences that stick with you forever. I hope you join us on our gaming journey as we have a ton of exciting things in store for you!
Favourite Ramen: Tantanmen (Obviously)
Following my passion in gaming, I joined Tantanmen Games to be part of something bigger and to make a difference.
I enjoy learning about human behaviour and how individuals seek their enjoyment from different outlets, including why people enjoy different genres. I want to make a difference in gaming, where players are encouraged to have a positive outlook on life, which allows players to engage with each other in a positive manner.
My favourite games are DeadbyDaylight, APEX Legends and Rainbow Six Siege. I enjoy FPS games because they train my reflexes and accuracy, as well as helping me to react quickly to situations while avoiding accidental friendly fire! These games have taught me to think of alternative ways to approach things and the best way to overcome obstacles.
Favourite Ramen: Tonkotsu

Aeonsparx Interactive is a digital interactive media production company, always seeking for diversity in creativity and ideas and pursuing bleeding-edge technologies; while seeking to venture into uncharted interactive territory. We are a team of passionate young video game and software developers who are enthusiastic about creating unforgettable user experiences using the best approach for each and every one of our projects.